Welcome
For more than two decades, Lindsay Schnebly has been the voice for numerous commercials, promos and narrations – odds are you've heard him and not realized it was his voice. Producers and engineers appreciate his versatility and sound. (And you'll actually enjoy talking to his agent.)
Biographical Sketch
Raised by circus people, he didn't learn to count or even speak until age 11, when the steamer trunk in which he was hiding fell off a train outside Tucson. Adopted by itinerant rodeo clowns, he schooled himself by sitting at the feet of rodeo great Larry Mahan, who adopted the young man and nicknamed him "Lindsay" (a Lakota-Sioux expression meaning "yammers too much during the buffalo hunt and it gets really old really fast").
Traded to an Arizona congressman in a late-night card game aboard the Orient Express, he soon awoke in our nation's capital. He was missing his tattoos. There, while clerking in the lawmakers' chamber, he was smitten by the sonorous voice of a Senate chaplain and decided to talk too much for a living.
It seems to be working out.
While he's lent his voice to hundreds of commercials and promos, he has, ironically, never been asked to do a spot promoting better steamer trunk security on circus trains. Now THAT would be coming full circle, huh?
AMC Theaters
Animal Planet
California Avocados
CNBC
Easter Seals Society
ESPN
Expedia
f/X Networks
FOX Sports
Hyundai Motors of America
Lexus
Loews Hotels and Resorts
March of Dimes
MGM/UA Home Video
Microsoft
Miller Brewing Company
National Rugby Association
NetZero
Orange County Film Commission
Paramount Television
Queen Mary Resort
Safeway/Vons
Sony Interactive
Sotheby's
The Walt Disney Company
Toshiba
Turner Broadcasting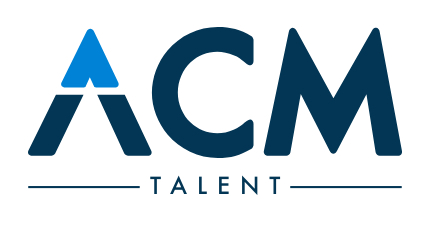 Erik Seastrand (310) 728-9006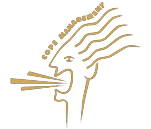 Cope Management
VO Express
Debbie Cope
Jeff Keown
Sumeet Iyengar
818.887.1514